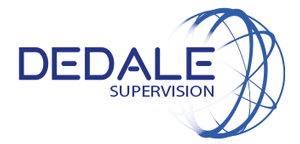 Software Solutions : DEDALE Parking Supervisor
Specially designed to allow global supervision of your parking :
1. Use the data provided by the sensors in real time (immediate vision of the state of the seats).
2. Obtain statistics and use parking lot data with global metering.
3. Relay information on dynamic signs for road users.
4. Disseminate information on specific communication media: web / application.